Lesson 1 of 10
Welcome to Gmail Basics
2 minute read
This course is about emails. More specifically, it is about handling your emails with Gmail. Although Google did an excellent job of making Gmail's interface intuitive and easy to use, there are quite a few neat tricks and configurations users can play with to improve productivity while managing their emails.
Who is this course for?
New users 👶
If you have recently joined the Gmail user community (maybe you were swayed by the announcement of the new version in April 2018), you will learn how Gmail works, how you can sort and manage your emails, what other features, besides simple receiving and sending, Gmail has in store for you.
Current users 👱
If you are already using Gmail but never dug deep into the settings and preferences of your inbox, then you will learn how you can improve your email experience by tweaking its settings. You can even improve your productivity by saving time with some of its automation features.
Non-Gmail users 🎅
If you are not using Gmail, for whatever reason, maybe after you learn its new great features you will change your mind. Or you can go searching for the same features in your current email client.
We will be looking at a desktop version of Gmail. The mobile app is not that different, but we will cover it in a separate course. As of 2018 Google has updated Gmail with a new look and some awesome new features. They all will be covered in this course.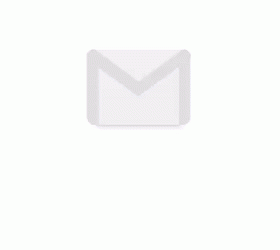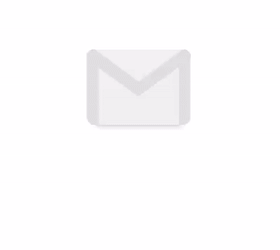 Ready? Go!
---
©2018 Google LLC All rights reserved. Gmail is a trademark of Google LLC.